Is SEO really important?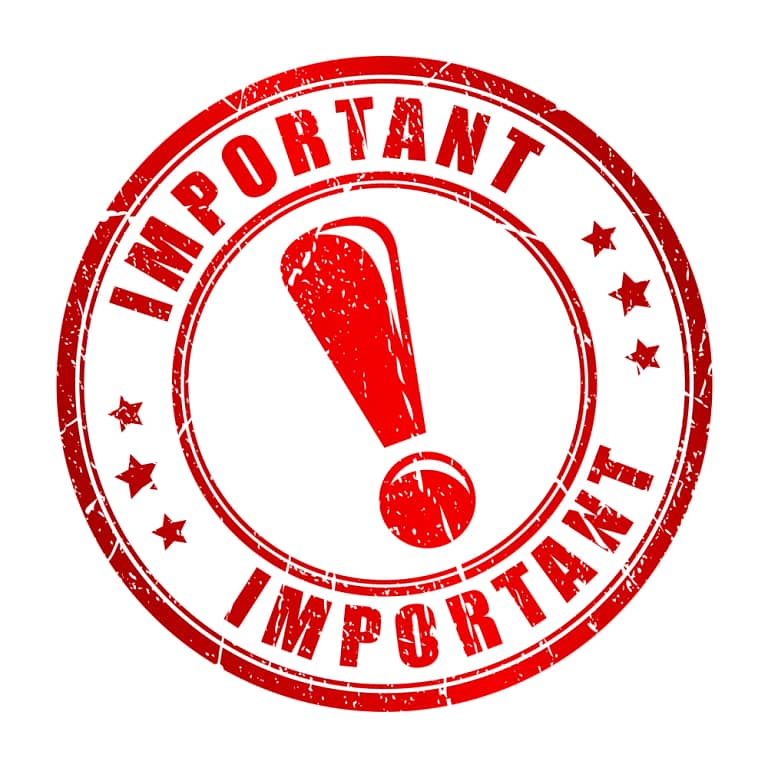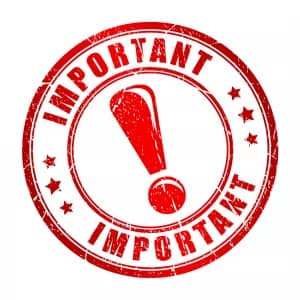 You might be wondering why SEO is so important for your business. After all, you've got a great website with fantastic products and services, so why would you need SEO work done?
With close to 9 billion Google searches per day, your customers are searching for you online. If your website isn't optimised for search engines, then it's very unlikely that they'll find your website.
To make sure that potential customers can find you when they're searching online, you need to ensure that your website is as visible as possible in search engine results pages (SERPs). This is where SEO comes in.
SEO is the process of optimising your website to rank highly in search engine results pages for relevant keywords and phrases. The higher your website ranks, the more visible it will be, and the more traffic you will generate.
The truth is, no matter how good your website is, you can always improve your ranking in search engines and increase website traffic.
Is SEO important for every kind of business?
Yes, SEO is important for every kind of business. A strong SEO strategy can help any kind of business appear higher in search engine results, improving visibility and bringing in more potential customers. For businesses that rely heavily on search engine traffic, such as ecommerce businesses, SEO is even more crucial, as it can directly impact sales and revenue. 
And for businesses with competitive industries, a good ranking can mean the difference between success and failure. In short, SEO is so important because it can level the playing field and give businesses of all sizes a fighting chance at success.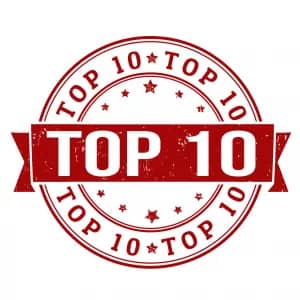 10 reasons why SEO is so important for businesses of all sizes
1. SEO Helps You Drive Traffic to Your Website
No matter how great your website is, it won't do much good if no one can find it! Search engine optimization helps you improve your visibility in search engine results pages (SERPs), which makes it easier for potential customers to find your site.
2. SEO Improves the User Experience of Your Website
SEO isn't just about improving your ranking in SERPs. It's also about improving the overall user experience of your website. This includes things like making sure your website loads quickly, is mobile-friendly, and has easy-to-navigate pages. All of these factors can help improve your conversion rate (the percentage of visitors who take a desired action on your website).
3. SEO Positions Your Brand as an Authority
One of the main goals of SEO is to improve your brand awareness and position your brand as an authority in your industry. This can be accomplished by creating high-quality content that is relevant to your target audience. If you can establish yourself as an expert in your field, you'll be more likely to convert leads into customers.
4. SEO Helps You Generate More Leads
Improved visibility and branding can lead to more website visitors, which can eventually lead to more leads and sales for your business. If you're not using SEO, you're missing out on a valuable opportunity to generate new leads and grow your business.
5. SEO Can Help You Save Money on Advertising
SEO can be a more cost-effective way to drive traffic to your website than traditional advertising methods like pay-per-click (PPC) or banner ads. While you will still need to invest time and resources into SEO, it can be a more cost-effective long-term strategy than paid advertising.
6. SEO Can Help You Increase Sales and Revenue
improved visibility, branding, and lead generation can all lead to increased sales and revenue for your business. If you're not using SEO, you're missing out on a valuable opportunity to grow your business.
7. SEO Helps You Stay Ahead of the Competition
If your competitors are using SEO and you're not, they're likely to have an advantage over you in SERPs. This can lead to them getting more website visitors, leads, and sales than you. By using SEO, you can level the playing field and compete against even the largest businesses in your industry.
8. SEO Can Help You Attract Local Customers
If you're a local business, SEO can be a valuable way to attract local customers. Local SEO means optimizing your website for local keywords, creating location-specific pages, and claiming your business listing on directories like Google My Business. By doing this, you can make it easier for potential customers in your area to find your business when they're searching for products or services like yours.
9. SEO Can Help You Reach a Global Audience
If you want to reach a global audience, the right SEO can help you do that. By optimizing your website for international keywords and creating multilingual content, you can make your website accessible to people from all over the world. This can help you generate leads and sales from new markets.
10. SEO helps with the purchase cycle
SEO helps with the purchase cycle by providing relevant and targeted content to users at each stage of the cycle. This includes content that helps users research and compare products, as well as content that helps them make a purchasing decision. By providing relevant and targeted content, SEO can help improve the overall experience for users and increase the likelihood of them completing a purchase.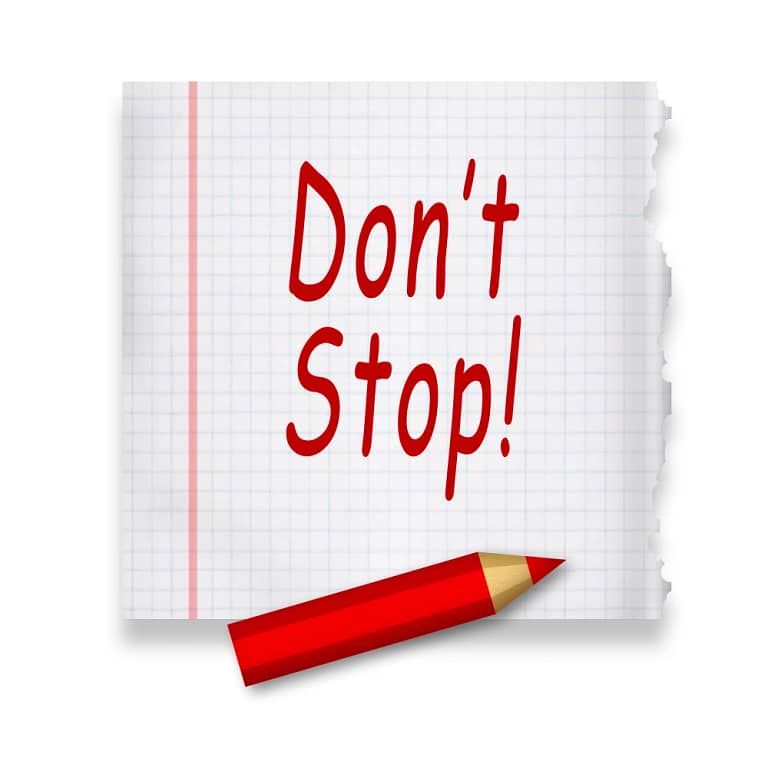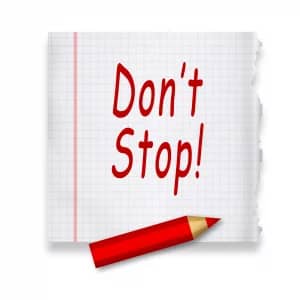 Should a business stop SEO efforts once it's successful online?
In short, no, a business should not stop doing SEO once it is successful online. The reason is that SEO is an ongoing process to improve the ranking of a website on search engines and to improve the user experience. The goal of SEO is to increase the visibility of a website so that it can attract more visitors from organic ( unpaid ) search results. 
Even if a website is ranking well on search engines, there is always room for improvement. Moreover, the strategies and tactics used in SEO are always changing, so a business needs to be proactive in order to keep up with the latest trends. Additionally, SEO is always changing and evolving, and a successful business should never stop doing good SEO as part of their marketing plan.
Should I Hire An SEO Freelancer Or A Marketing Agency?
As a business owner, you may be wondering if it's better to hire an SEO freelancer or a marketing agency to help with your digital marketing efforts. Both have their pros and cons, but ultimately it depends on your needs and budget.
More often than not, freelancers will focus on only one of the 4 main areas of SEO:
On Page SEO
Off-Page SEO
Technical SEO
Content Marketing and UX
If you're looking for someone to simply implement, say, on-page SEO, then a freelancer may be a good option option.
However, if you're looking for someone to manage your entire digital marketing strategy, then an agency is likely a better fit. If you're not sure where to start we are happy to provide a free orientation session and analyze in detail how the right SEO strategy can be beneficial to your business with no commitment from you to us.