If you're looking for the best SEO tools to help improve your website's ranking in search engines, you've come to the right place. In this blog post, we'll be sharing a list of the best 5 free and 5 paid SEO tools that can help marketers achieve better results in their closing campaigns of 2022 and to welcome 2023 on a high note. Please note that there are enough seo tools in the market to make a top 100 list, but for simplicity's purpose we have chosen just ten paid and free tools. So let's get started!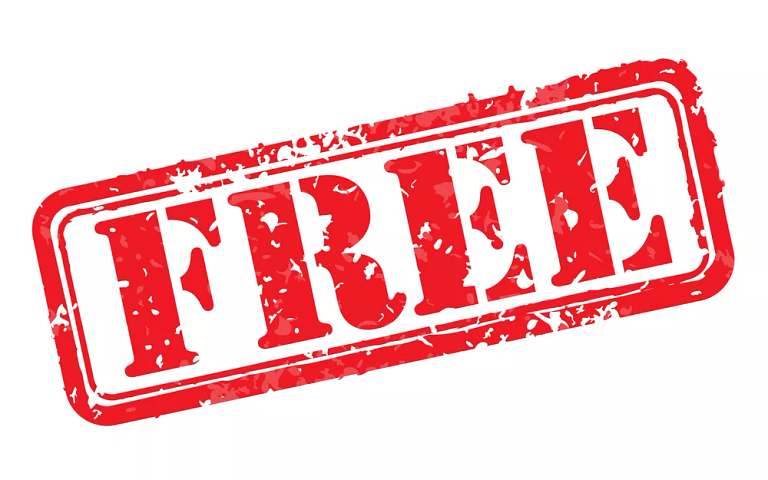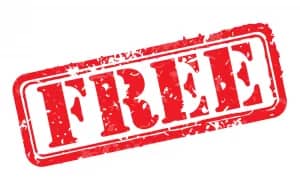 Best Free SEO Tools
One of the best features about the Internet is its ability to offer various free SEO tools that can help you increase your website's visibility and performance. SEO (search engine optimization) tools allow you to analyze how well your site is performing, identify technical SEO issues and optimize content for maximum exposure.
You can set up automatic alert notifications so you know when there are changes in your ranking whether they go up or down. You also gain access to detailed keyword research reports that allow you to fine-tune content with current search engine trends. And best of all, these tools are usually free! So start using them like seo experts do and get ahead of the competition.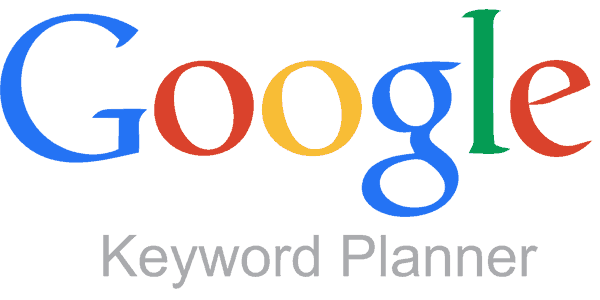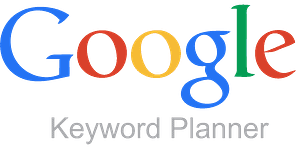 – Google Keyword Planner
Google Keyword Planner is an invaluable keyword research tool for search engine optimization professionals, providing research on keyword trends, competition levels, and estimated results from Google Ads. With an expansive database covering over a trillion searches, it quickly becomes obvious why so many SEO professionals swear by the data provided in the Keyword Planner every day. 
Whether you are optimizing content or running targeted ads, taking advantage of the insights gained by using this powerful free tool can make all the difference in the success of your online marketing campaigns. Use this tool to get ahead of the competition and make sure your website or product has maximum visibility with Google Keyword Planner!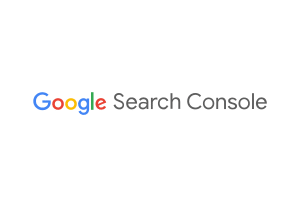 – Google Search Console
Using Google Search Console (formerly known as Webmaster Tools) can be an amazing way to boost your website's visibility and performance! Designed specifically to give you insight into how your website is doing in Google search, it provides seo metrics on organic clicks, impressions, click-through rates and more. Additionally, it makes sure that any problems with the indexing of your site are quickly identified and resolved. 
With all the features offered in there, you'll be able to track what people are searching for, look for potential SEO opportunities and benefit from authoritative backlinks just to name a few. Something worth mentioning is that you can use it in conjunction with other tools like Google Analytics, Google Trends, and Google Ads for more sophisticated analysis. 
Please keep in mind that some businesses have a strong presence in Bing, in which case it is recommended that both Google Search Console and Bing Webmaster Tools be used simultaneously.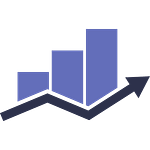 – RankMath SEO Plugin
RankMath SEO has revolutionized the way that sites can effectively optimize their content for search engine algorithms. As on of the best free alternatives to YOAST SEO, it's one of the most powerful tools available to website owners and marketers, packed with features that make it easier than ever to create pages that are friendly to search engine crawlers. 
With RankMath SEO, anyone can take their site's visibility to the next level. Its intuitive navigation makes optimization easy, while its on-page analysis helps you identify any issues quickly so you can grade your SEO performance and remain competitive in the ever-changing world of SEO. 
When it comes to optimizing for rankings, there is no plugin that matches the performance of RankMath SEO – it's an absolute must for any website looking to climb the SERPs. There is also a paid version that allows you to further improve your on-page SEO, however using the free version is powerful enough for many users.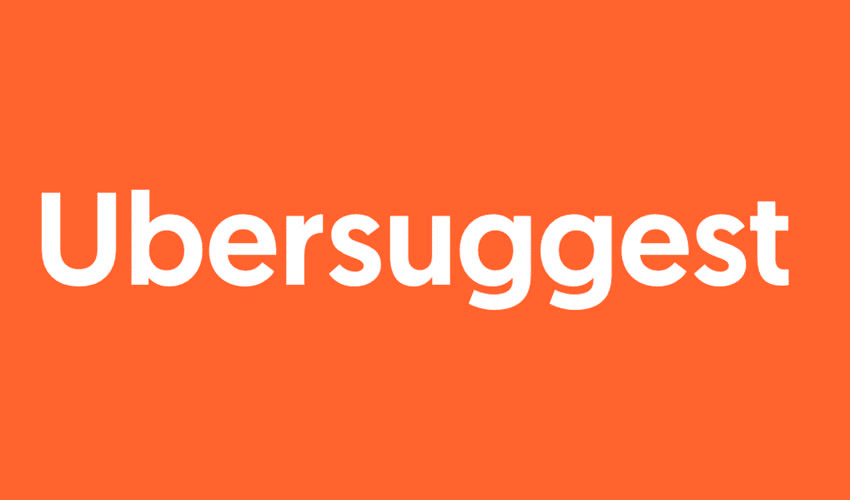 – Ubersuggest
Ubersuggest is an amazing tool that helps busy entrepreneurs maximize their efforts and save precious time! With Ubersuggest, you can easily conduct keyword research to determine what your target audience is searching for. 
Not only that, but their analysis tool also lets you identify lucrative opportunities and take advantage of opportunities that have been missed by others. Moreover, you can use Ubersuggest to gain insight on your competition – all in one great package. 
This powerful tool gives business owners the power and control they need to do whatever it takes to grow their business!

– Answer the Public
Answer the Public is a game-changer for content creators who are looking to get an edge in their industry. This comprehensive research tool allows users to easily uncover the questions that their target audience is asking and provides actionable insights into what kinds of content will really elicit a reaction. 
With Answer the Public, you can identify emerging topics, spot trends in your industry, and tailor content that speaks directly to your customers – generating more engagement, better retention rates and increased brand advocacy. 
Used together with Ubersuggest (they are now owned by the same company) they can become a suite of tools to offer one of the best keyword research capabilities.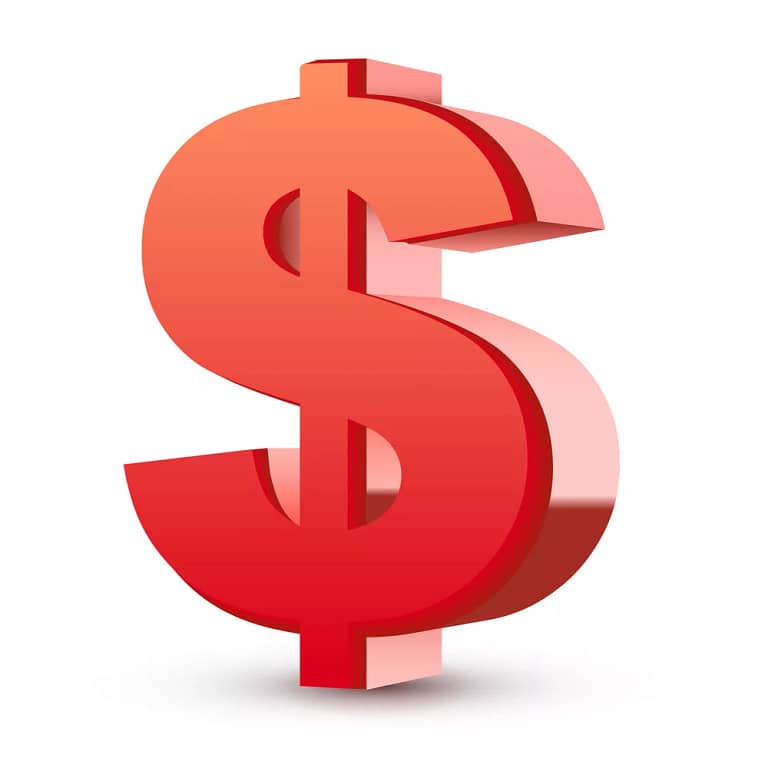 Paid SEO Tools
Paid SEO tools can be a great investment for any business looking to boost their online presence. By investing in the right tool, you'll have access to powerful analytics that tell you exactly how well your website is performing and what needs to be improved. 
Knowing this data can help you get ahead of your competition and drive more traffic, leads, and sales. Furthermore, these premium SEO tools often come with features like keyword tracking, backlink analysis, and content optimization which give you an edge over free options. 
So don't shy away from investing in high-quality SEO tools – it could end up being the best decision you make for your business!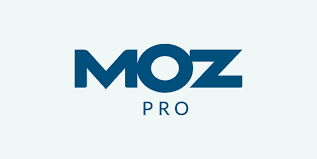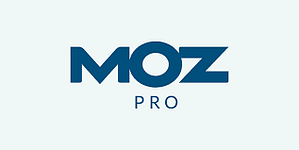 – Moz Pro
Moz Pro has drastically changed the way businesses work with SEO. It provides platforms unique to many different types of goals and tasks, and offers comprehensive reporting capabilities. It offers customized keyword recommendations and data-driven insights that can target specific campaigns. 
Additionally, Moz Pro offers an extensive library of resources such as tutorials, case studies, webinars, and blogs that can help even beginners get a better understanding of SEO. 
The combination of tools and resources make Moz Pro an incredibly useful tool for businesses looking to improve their visibility in search engine results pages. We're excited to see how Moz Pro helps to power the success of businesses all over the world!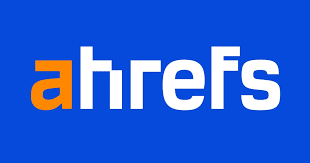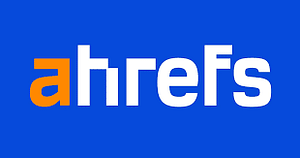 – Ahrefs
Ahrefs is a powerful online tool that every digital marketer, or anyone with a website, needs to have in their toolbox. It helps you understand how your content performs compared to the competition, gives you optimal keywords to rank for, and allows you to easily create backlinks to increase your visibility in search engine rankings. 
With its user-friendly interface, intuitive features, and extensive database of over 12 trillion links spanning 170 countries, Ahrefs makes it simple for any actionable SEO adjustments you may want to make. 
Plus, its automated analysis and reporting capabilities can save you loads of time so you can focus your energy on furthering your goals and growing your business. You may sign up for a free account of their Ahrefs Webmaster Tools that allows you to monitor your site's health and other performance indicators.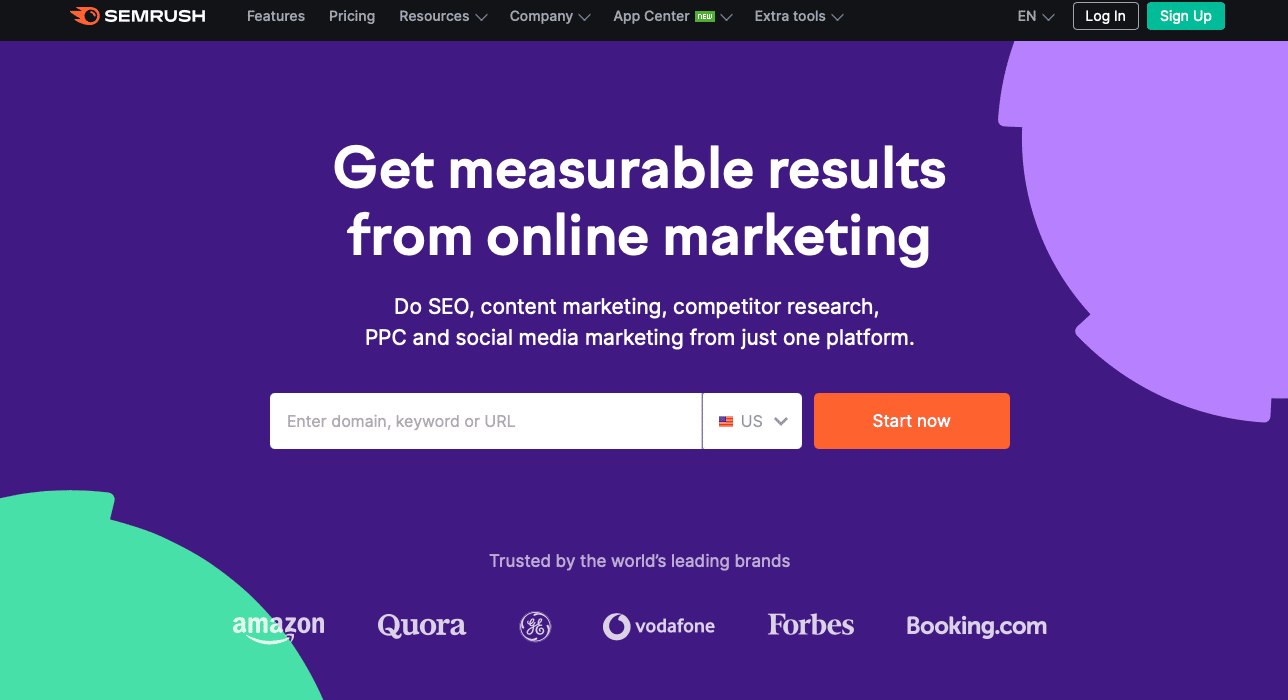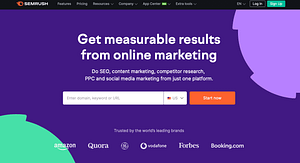 – SEMrush
SEMrush is an amazing SEO and PPC tool for digital marketers that provides detailed insights into search engine ranking and performance. With its reliable data, SEMrush is becoming one of the most popular rank tracker tools among online business owners and digital marketers to improve their website ranking. 
With access to useful analytics, ongoing keyword research and content optimization capabilities, this incredible platform helps marketers assess their current visibility and make adjustments accordingly for more organic traffic. Their SEMRush Listing Management is a comprehensive local seo tool that allows businesses to manage their listings in local directories, monitor customer reviews and track local search performance. 
Beyond organic keyword tracking and analysis of competitor SERPs, SEMrush also offers a variety of tools to help manage PPC campaigns. Thanks to its vast range of services, SEMrush has revolutionized the way digital marketers become more successful online. It's truly a must-have tool for anyone serious about making the most out of their website in terms of SEO and growth potential!


– SpyFu
Have you ever wished you had access to the same search engine optimization (SEO) tips that your competitors been using? If yes, SpyFu has all the answers you need. With this powerful online tracking tool, you can easily uncover any website's history and gain insight into how they've achieved success. 
SpyFu provides detailed information regarding a website's keywords, ad copies, backlinks and other search engine's ranking tactics. It also shares data like monthly budget, estimated cost per click and ad impressions for both PPC campaigns and organic rankings in Google and Bing. 
Plus, all of these features are available with competitive pricing plans tailored to fit anyone's budget – making it one of the best investments you can make for your business!
– BuzzSumo
It's no surprise that BuzzSumo has taken the online marketing world by storm. This innovative tool provides powerful analytics and insights that allow users to keep track of the performance of their content across different platforms over time – a real gamechanger! It provides feedback on what kinds of topics perform best, who the top influencers are, and which pieces have gone viral. 
Plus, it features filters, alerts, and more so companies can get an insider's view into their competitors' plans. With BuzzSumo, staying ahead in the online marketing game is easy!
SEO can be a complex and time-consuming endeavor, but it is worth it to invest those precious hours into SEO improvement. The good news is that there are plenty of helpful tools out there to assist with the process. This blog post has listed some of the best free and paid SEO tools currently available. 
Although all of these tools provide great value for marketers, they can still be time consuming. If you want to take the SEO service fast lane contact us today for a no-obligation, complimentary orientation and lets explore how our team of experts can boost your SEO performance.